Welcome to VitaMart Product Testing Program!
Here you can get cool IoT products for FREE by providing your feedback/reviews, to help the vendors improving the products in the future. Please read the following instructions carefully before you start the process.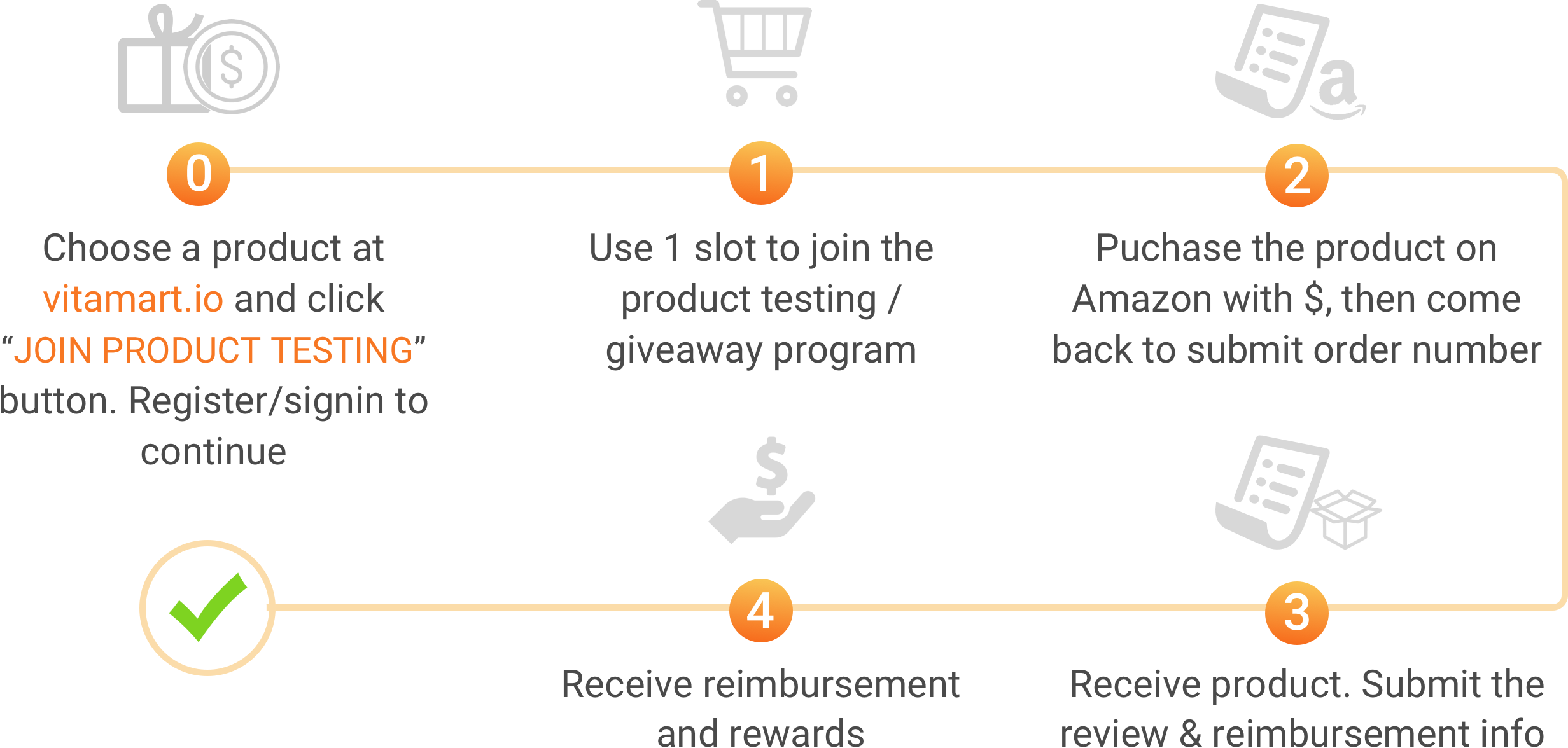 All products are ONLY available for eligible products shipped to U.S. delivery addresses in the 48 contiguous states in the United States.
Extra tax and shipping fee (none in most cases) will be covered by the participants.
In each New Arrivals round, one participant can only order ONE product form ONE vendor. Invalid orders will be canceled and no reimbursement will be provided.
If you have any questions, please contact VitaMart customer support at customer.service@vitamart.io or VitaMart Discord Group.